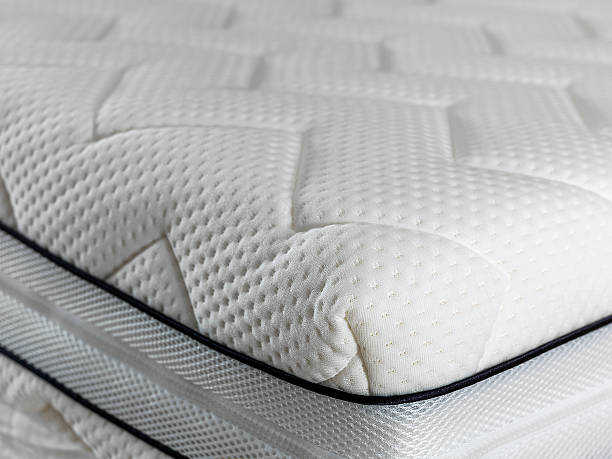 Make Mine a Mattress
Ah, yes that smells like sleep. That which doesn't involve you being caught by your boss and having to explain yourself. The kind that gets you into slumber faster than you could say Jack Robinson. Currently, however luck hasn't been on your side since you spend most of your sleeping time tossing and turning. It may explain why you have become such a lemon and everything makes you want to scream. If that continues poor concentration and memory loss will become the least of your worries because heart related diseases , diabetes and depression are just right at the corner.
Where problem exist solutions also lie so if you are wondering if something can be done to prevent this then you can rest easy. A new mattress for a change sounds better. Yes, the money's got to go. You are less likely to make the amounts of money you want if you are deprived of sleep. You need to identify what you want from a mattress. You can rest your body off on a mattress that's uncomfortable. What you need is a mattress that understands you and your sleeping patterns this way your nights will just keep getting better.
Mattresses come in a variety of forms and sizes. An ideal length is one that is slightly above your body length as the occupant. The material that made it also matters especially in cases where one might have allergies towards different elements. The spring mattress revolution is an unstoppable force literary especially the noise it makes upon one making a turn on it. If you are a side sleeper foamy mattresses are just your thing. Just when you thought it couldn't get any better, information comes in that beds can be adjusted accordingly to suit the needs … Read More